Who Is Motogene
Car wash & detailling service
Motogene is India's Trusted Car and Bike Studio. We are based in Adoor – Kerala. Motogene is the brain child of Martizen Global, a Co registered in India with business interests in Cloud Computing, Retail, E-commerce and Automobiles.
Motogene offers premium car detailing service that will give your car a showroom finish. We have a complete range of world class services for luxury car care, ranging from detailing to protection. At Motogene, we use the highest quality products available from leading suppliers around the world. To ensure that we are at the best of our industry, our team are experienced and always kept uptodate on the latest technologies, products, and techniques.
The Best Car Wash
We offer multiple services at a great value
Biodegradable and eco-friendly products
Trained and skilled car wash crew members
Contacting Us
We are very open and easy to reach company
Our email is checked hourly during the day
Book an appointment online under 3 minutes
Our Process
We know your time is valuable
1. Booking

2. Inspection

3. Valuation

4. Completion
Wash Packages
Which wash is the best for your vehicle?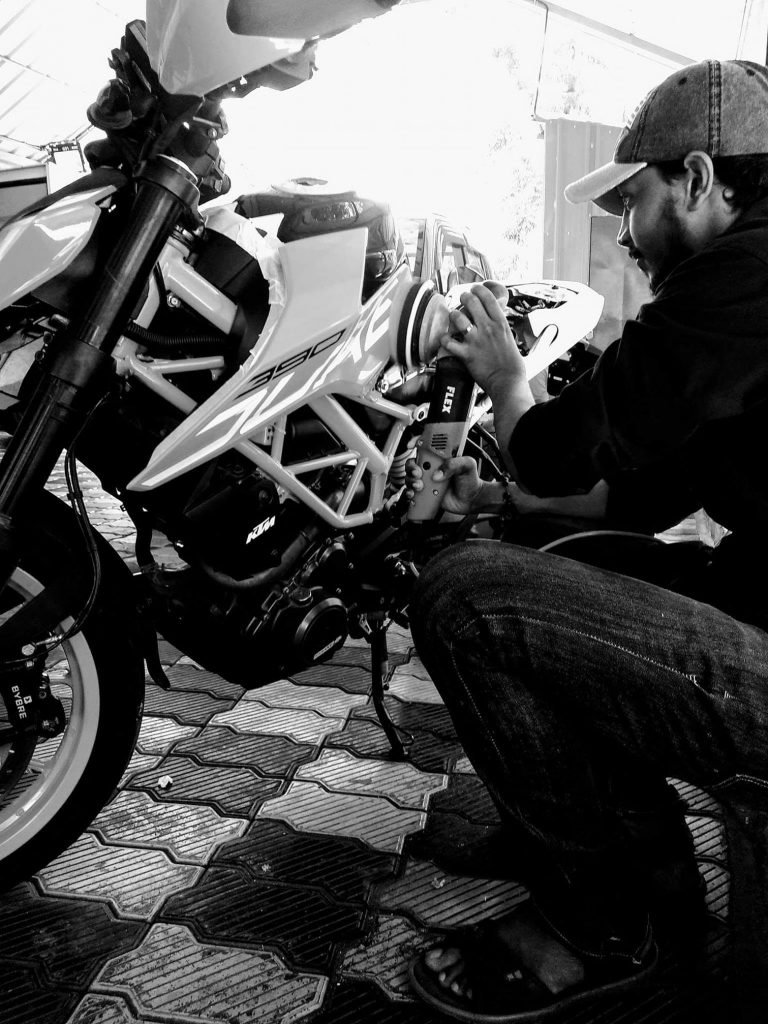 Convenience
We are dedicated to providing quality service, customer satisfaction at a great value in multiple locations offering convenient hours.
Organic products
Our products are eco-friendly and interior products are all organic. We use less than a gallon of water with absolutely zero-waste.
Experienced Team
Our crew members are all trained and skilled and fully equiped with equipment and supplies needed that we can deliver the best results.
Great Value
We offer multiple services at a great value to meet your needs. We offer a premium service while saving your time and money.
Latest Projects
Car wash gallery
Testimonials
Our customers love us
I just got a deluxe wash package and interior shampoo and was blown away by the quality and detail of the service. I couldn't be happier and have recommend friends and family members to stop by for the best hand car wash in Adoor

I think Motogene is the best car washers ever. Love the price, convenience and customer service. When I have time and want to vacuum myself, it is easy and cheap. They provide towels and spray to wash the windows and I wash my dash. Thanks so much.

Finally a car detailing studio that does pay attention to the detail. Motogene is the best in town for complete Car and Bike Care
Our Address
Motogene, Martizen Global
Manasi, Opp Corporation Bank
Adoor, Kerala, 691523, India